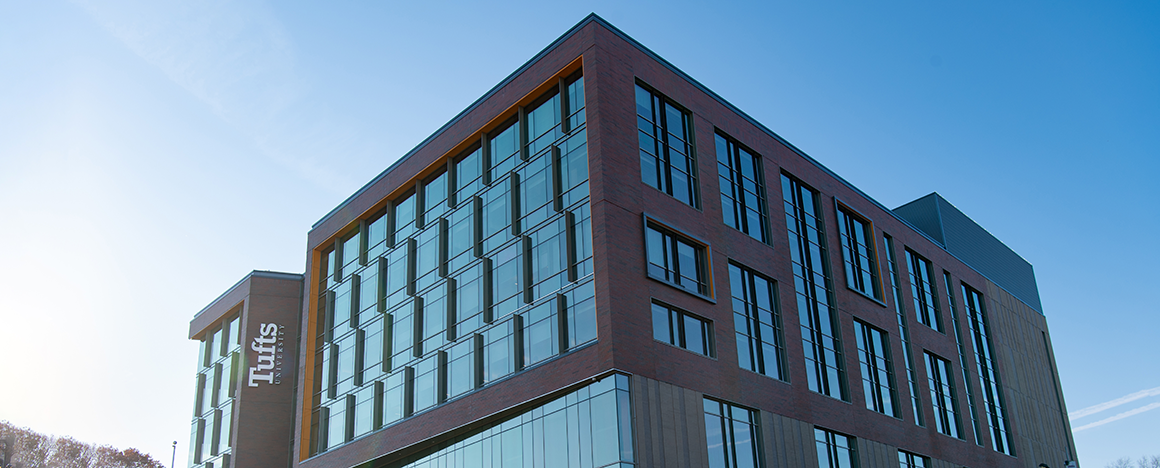 Affiliations
Many faculty across the Tufts campus have interests in cybersecurity and policy. These interests range from studying how cyber changes the nature of intelligence and collection, to understanding its impact on consumer privacy, to building more secure systems. As cybersecurity continues to increase its impact on our daily lives, the faculty's focus on cybersecurity and policy will continue to increase. At Tufts, we view cybersecurity teaching and research through a variety of different lenses. Colleagues come together across departments and schools.
The Fletcher School of Law and Diplomacy: The Fletcher School of Law and Diplomacy focuses on preparing students for careers in all dimensions of international relations. The study of cybersecurity and policy is intimately tied to many aspects of Fletcher's mission, from examining its impact in security to the changes in fosters in communications policy, to its radical impact on development. In addition, the Murrow Center for a Digital World studies the cultural impacts of the digital world, with specific focus on its impact on the world order.
Department of Computer Science (School of Engineering): The Computer Science Department, School of Engineering focuses on technical aspects of cybersecurity and privacy. In addition to courses specifically devoted to security–Cryptography, Introduction to Computer Security, Cybersecurity and Cyber Warfare — the field permeates the curriculum, and be found in the study of programming languages, networks, and operating systems. Computer science students are also encouraged to take related courses in other departments as well.
International Relations Program (School of Arts and Sciences): The Tufts International Relations (IR) program in the School of Arts and Sciences  provides an interdisciplinary, but also rigorous and coherent, undergraduate education in international affairs.
Department of Political Science (School of Arts and Sciences): The Political Science Department is concerned with the functions and theory of the structure and operation of government, as well as explaining the development and the dynamics of local, national, and international politics.
Research Areas
Telecommunications policy
Facilities and Research Centers