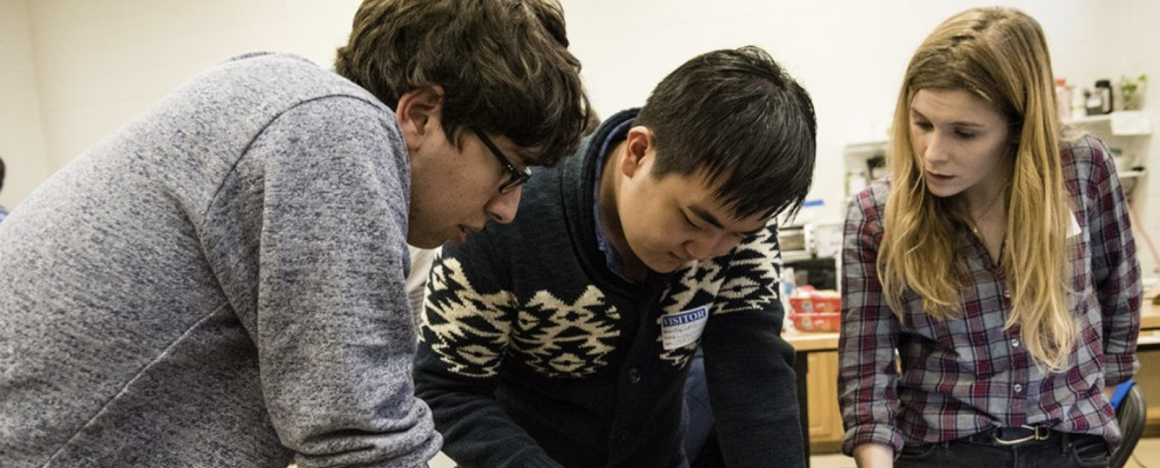 The 2023 Cybersecurity Policy Summer Fellowship program will support three Tufts students with $6,000 each in internships working on cybersecurity policy in civil society organizations (students completing internships in organizations outside North America will be funded at $8,000).
The fellowships are available for all Tufts students: undergraduates, graduate, and professional school students. Preference will be given to students with academic backgrounds related to cybersecurity policy, including computer science, international relations, law, and political science.
Process: Applications are due November 18, 2022. Interviews for a possible match will be between December 5-9; this may be followed with an interview with a possible host organization in early January 2023. Matches will be finalized and fellowships awarded by February 11, 2023.
Responsibilities: Students who receive a Cybersecurity Policy Summer fellowship should arrange to spend a period of 10 weeks between June 1 and August 31, 2023 working for their host organization, the exact dates determined by mutual agreement. Students are responsible for arranging their own travel and housing for that period.
Cybersecurity Policy Summer Fellows will be expected to write a short essay describing their experiences, to be submitted by October 1, 2023. They may also be asked to participate in a panel about the program during the fall term of 2023.
Civil Society Organizations
The following organizations are willing to host a Tufts student as part of the 2023 Cybersecurity Policy Summer Fellowship:
Important Dates
Listing of organizations interested in having a Tufts Cybersecurity Policy Fellow will be posted on: November 1, 2022
Internship applications due: November 18, 2022
Interview dates: December 5-9, 2022
"Match" interviews between students and civil-society organizations: Early January 2023
Fellowships announced: February 11, 2023
Funding for the 2022 Cybersecurity Policy Summer Fellowship Program is provided by the William and Flora Hewlett Foundation.